Verittas Risk Advisors
The Truth You Need
Verittas Risk Advisors creates authentic business partnerships with financial institutions. The close working relationship between you and Verittas brings you industry expertise, hands-on experience of current financial services practice, and intimate 'best practice' knowledge.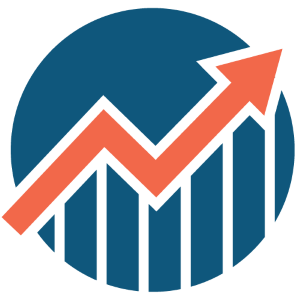 The Results You Want

Verittas leadership has over 20 years of banking experience in key roles such as Managing Partner of Financial Services Practice at Big 4 audit firm, CEO, President, CFO, et al. Verittas has clients across the U.S. with asset sizes ranging from $100 million community banks to $50+ global institutions. Verittas services include a wide range of general consulting services and outsourced internal audit programs. We are on the leading edge of understanding regulatory developments to provide you with innovative and effective solutions.
Posts from our LinkedIn Page
Verittas Attends ACAMS Chapter Event at University of Miami

Thank you to ACAMS South Florida Chapter for putting on a great event at the University of Miami tonight! Members of our South Florida team got to interact with members of the FBI, IRC-CI, HSI, and Officers/Executives from Regional Institutions. This level of coordination is essential to aid in the fight against financial crime in South Florida! Thank you …

Verittas Attends ACAMS Chapter Event at University of Miami Read More »