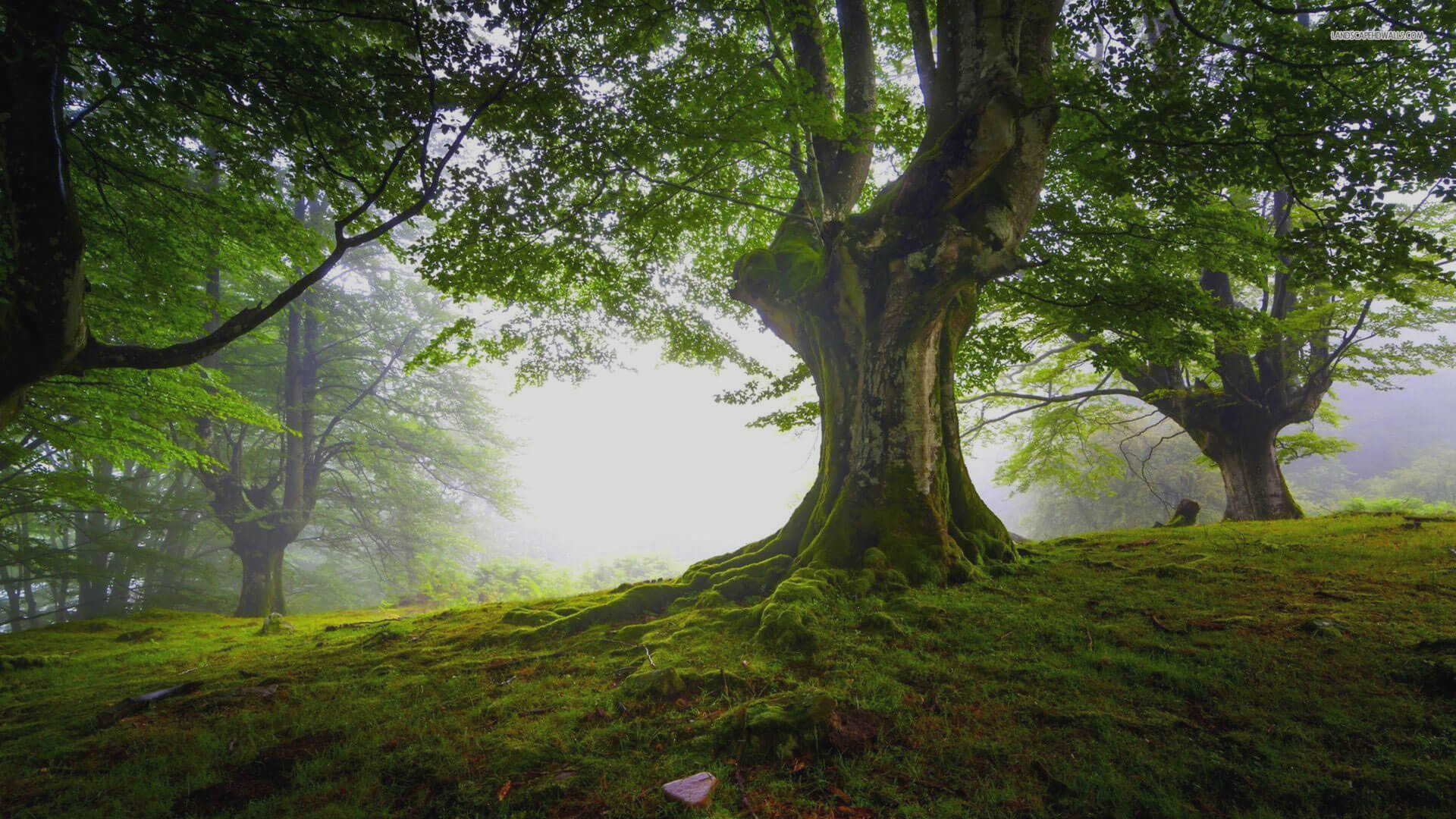 Our Internal Audit Services Successes
Provided fully outsourced Internal Audit functions for banks ranging from less than $100 Million to over $5 Billion in assets, including:
Risk Assessment
Audit Planning
Audit Completion
Audit Committee Reporting

Outsourced and Co-sourced internal audits requiring subject matter expertise, including:
BSA/AML
Regulatory Compliance
Information Technology/Cybersecurity
Lending
Asset/Liability Management
Our Internal Audit Services Edge
Verittas has significant experience in providing a range of Internal Audit services to clients of all sizes.
Full Outsourcing of Internal Audit functions including Risk assessment/Audit Plan development, execution of audit plans, Audit Committee reporting, and issue tracking/resolution
Co-sourcing, staff augmentation, and full execution of higher-risk internal audit areas, including, but not limited to:

BSA/AML Independent Audits
Information Technology/Cybersecurity Audits
Interest Rate Risk/Asset-Liability Management Audits
Internal Audit Assessment, Planning, and Outsourcing
Verittas offers a wide range of critical internal audit services. From performing internal audit risk assessments to formulating and executing audit plans, Verittas has all of your internal audit needs covered.
Specific Listing of Internal Audit Assessment, Planning, and Outsourcing Services:
Internal Audit Risk Assessment and Audit Planning
Internal Audit Outsourcing

Full Internal Audit Execution
Results reporting to Audit Committee

Internal Audit Co-Sourcing
Providing all necessary resources for complex audits
External Quality Assessments, SOX and FDICIA Testing and Compliance
Verittas covers all of your Sarbanes Oxley Act and Federalist Deposit Insurance Corporation Improvement Act Testing and Compliance needs.
Specific Listing of External Quality Assessments, SOX and FDICIA Testing and Compliance Services:
External Quality Assessments/Quality Assurance Reviews in accordance with IIA standards
Sarbanes Oxley Act (SOX) testing and compliance/Federal Deposit Insurance Corporation Improvement Act (FDICIA) testing and compliance

Key control identification: Conduct interviews with key management members in order to identify key controls over financial reporting
Test Plan Design: Design test plans based off identified key controls to ensure compliance
Test Plan Execution: Execute test plans and report results to board/audit committee